Smooth Moves
7 Second Magic Hair Rinse
$8.99
Instant Shine
Consider this your hair's miracle water. Not Your Mother's Smooth Moves Instant Shine Lamellar Rinse is a lightweight, quick-rinse hair treatment that instantly amplifies shine and transforms your hair to appear softer, smoother and shinier.
*product may vary
Vegan

Gluten Free

Anti-frizz

Enhance Shine
BENEFITS
Add next-level shine to your hair
Our FrizzLock Complex—a vegan protein blend that replaces animal derived keratin—smooths frizzy hair, adds shine and enhances your overall hair styling experience, while hydrating hyaluronic acid leaves your hair moisturized and looking healthier than before.

2x more shine*

Leaves behind soft, silk strands
Long-lasting frizz control
Deeply nourishes with increased conditioning agents
Smooths
Adds shine
Detangles
Safe for color-treated hair
For all hair types
Berry vanilla scent
*Versus non-conditioning shampoo
BEFORE & AFTER*
Before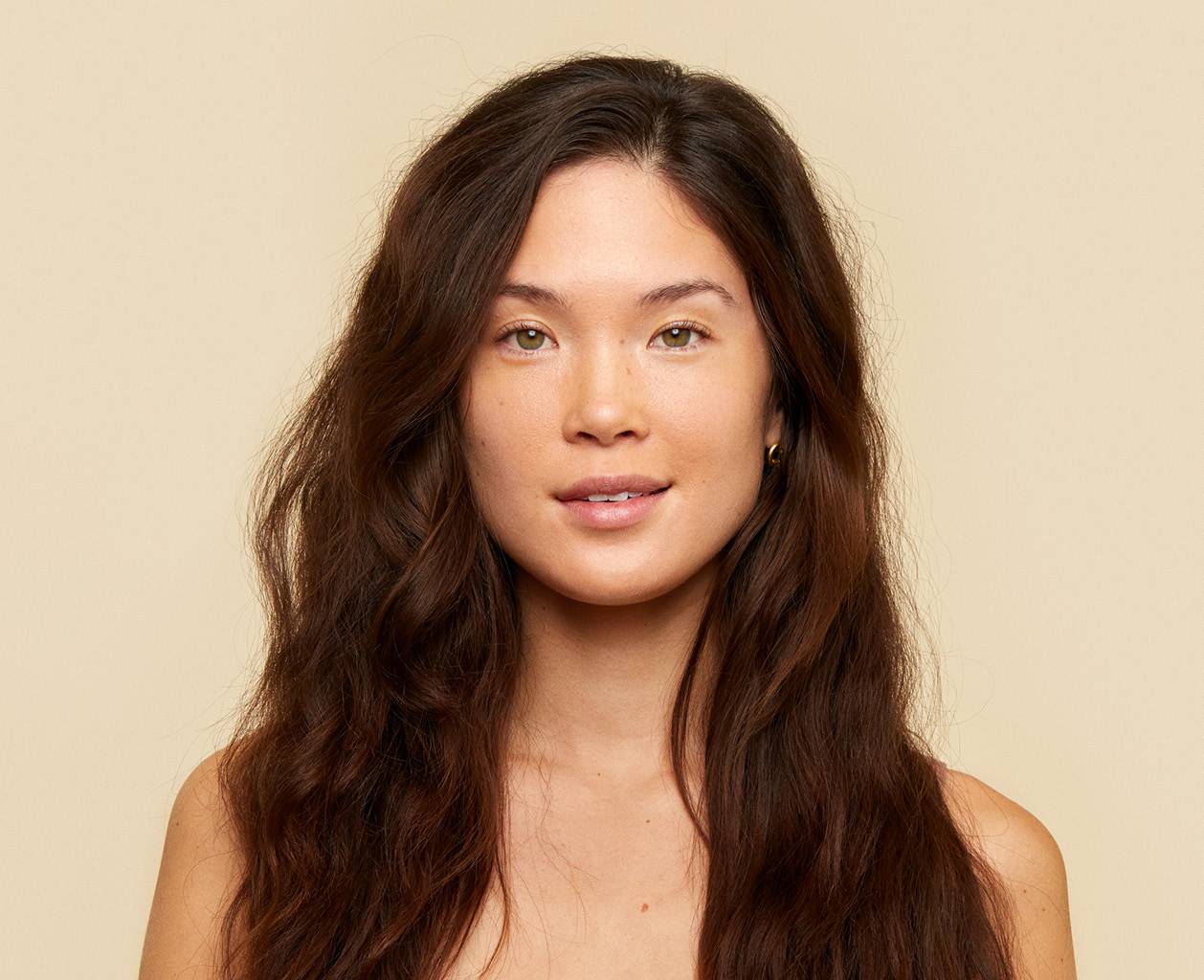 After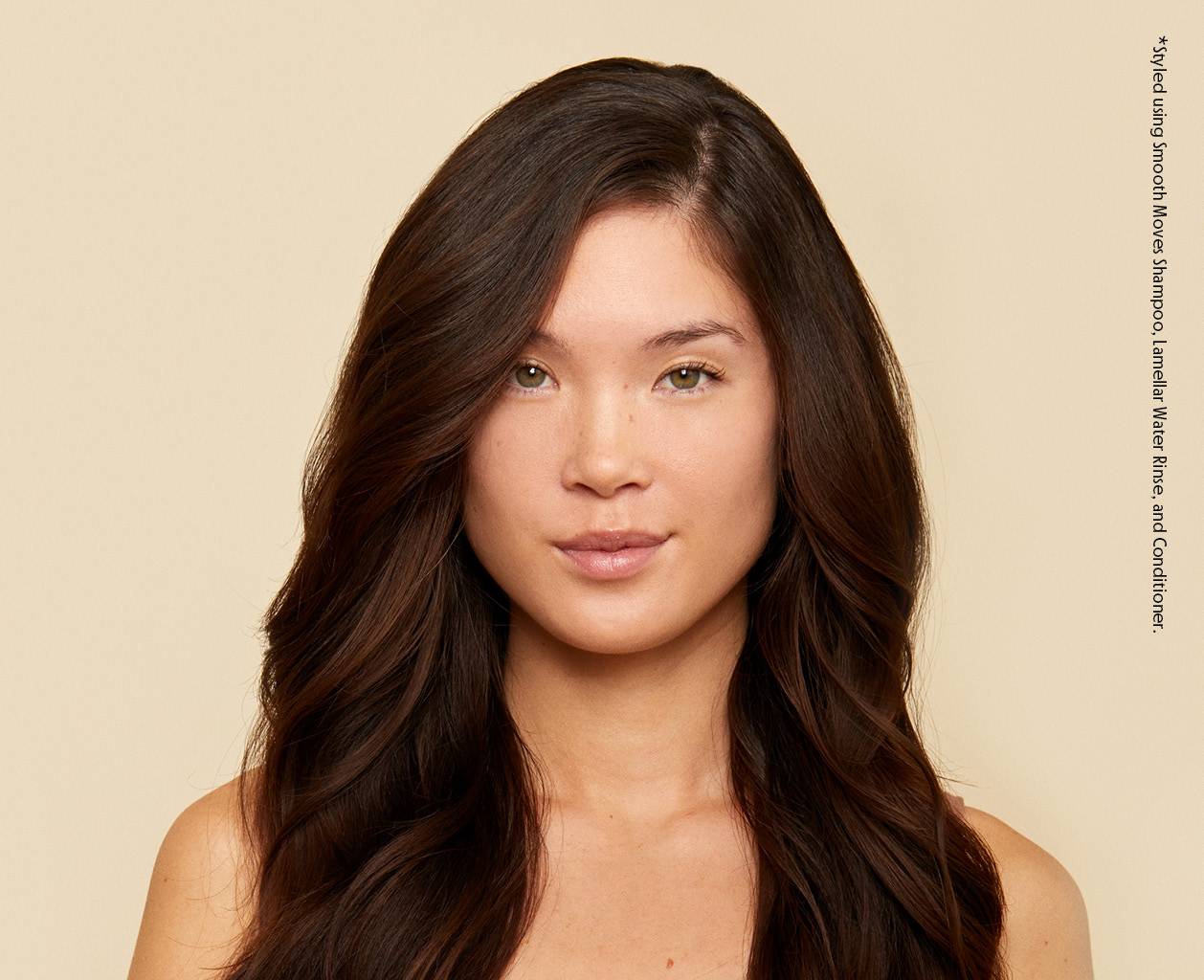 How to use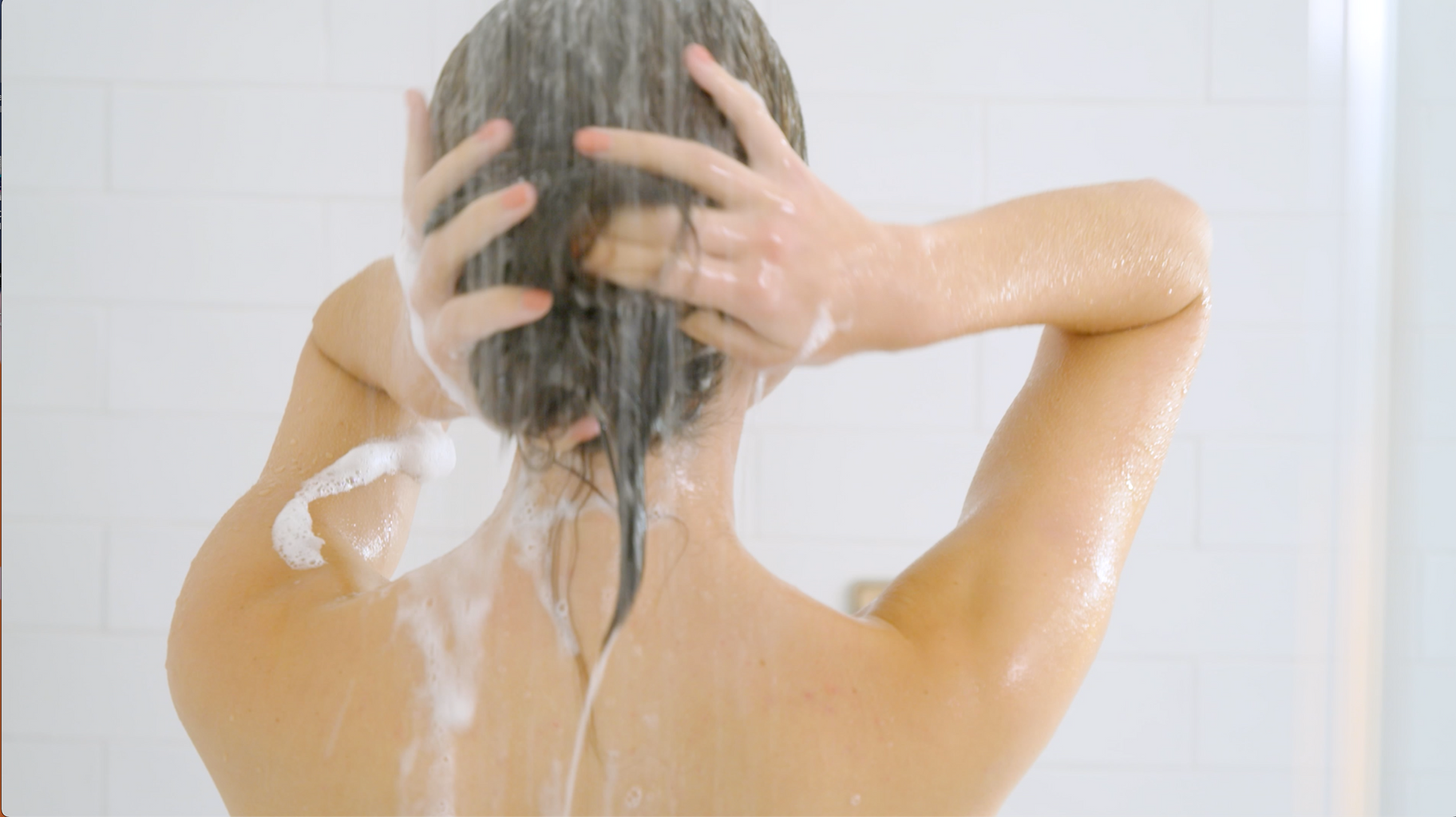 Smooth Moves Wash and Care Routine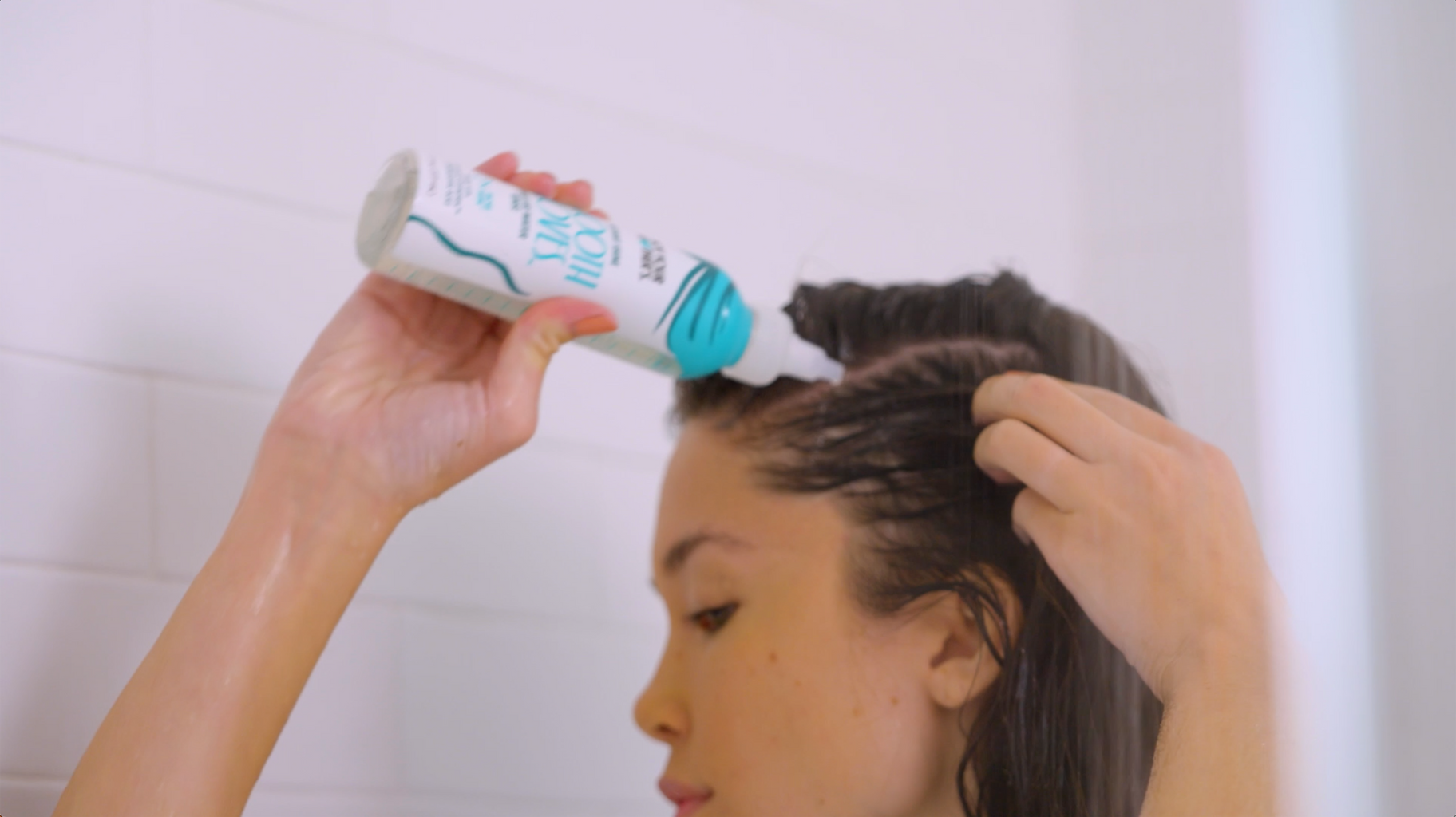 Instant Shine with Lamellar Water Hair Rinse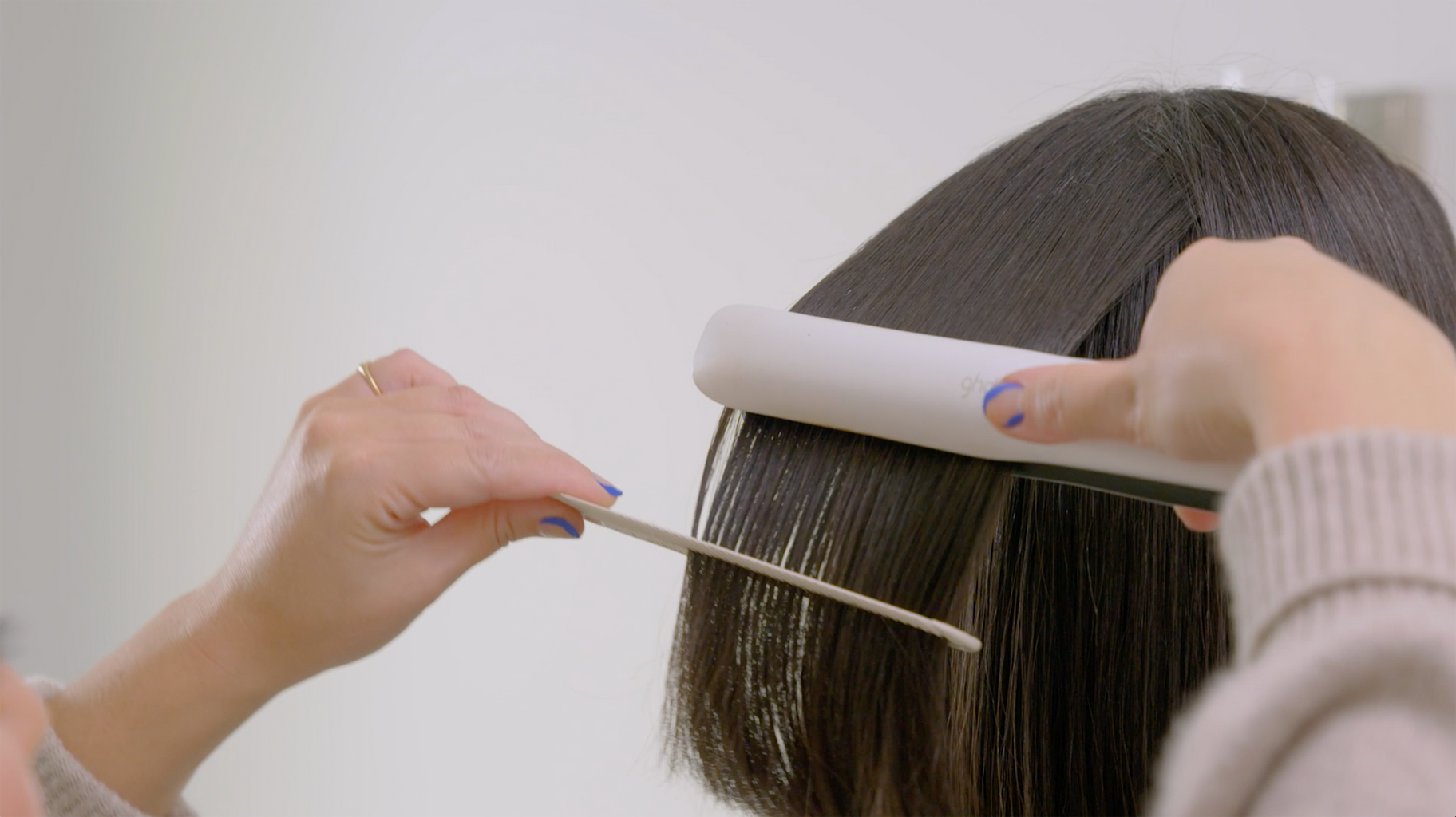 DIY Glass Hair
"
This product really gives my hair a great shine to it. It is easy to use and doesn't weigh down my hair. It goes great with the shampoo and conditioner in the same line of products and I will be using them together from now on because they are so good. I used to have such frizzy hair and this really helped to smooth it down and keep it nice and shiny.
"
I received my Not Your Mother's - Smooth Moves High Shine Lamellar Water Rinse about two weeks ago and holy cow I can't say enough good things about this product. I have always had trouble finding products that work for my hair, but this product is the best I've ever tried. I will never go back to another brand. I highly recommend this!
"
The water rinse when used with the shampoo and conditioner made my hair manageable and less frizzy. It gave my hair a new shiny look which lasted for a while. I would definitely recommend this product to my family and friends to use along with the shampoo and conditioner.
Frequently asked questions